Non-Metal Round Transits (RT) Deliver on Simplicity and Protection
For single cables, conduits, pipes and tubing that pass through walls (bulkheads), and floors (decks) with round openings, and for conduit/duct banks that require sealing around cables to prevent water and gas ingress, fire, vibration, and rodents.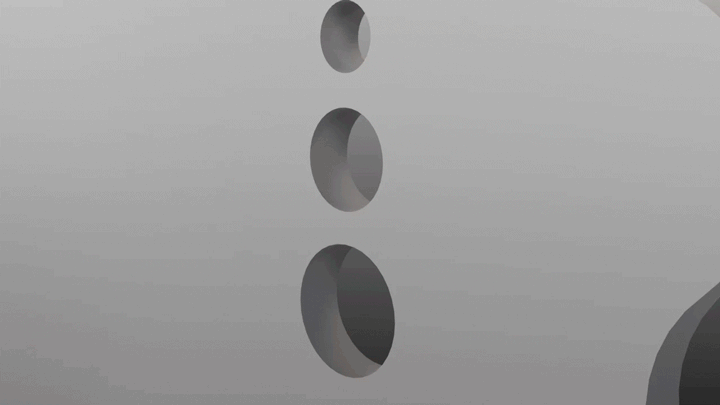 Installs in Minutes
Delivers Long and Durable Protection
---
Simple, two-piece installation takes tightening just six bolts
Industrial-strength mechanical compression secures and seals
Advanced polymer, non-corrosive materials protect people, equipment and operations in the most harsh and dangerous environments
Non-metal design lightens weight
Suitable for metal conduit and piping, core-drilled openings, and most duct banks
Water-tight, gas-tight, smoke-tight and fire-resistant barrier
Prevent entry by rodents and insects
Patent and certification pending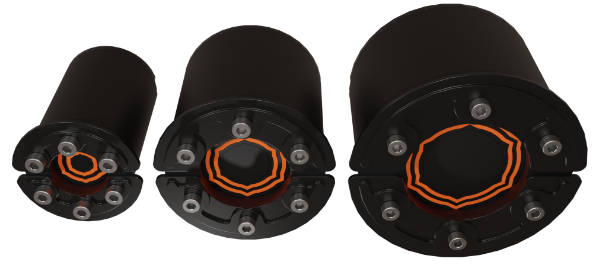 Standardized Sizing Makes Sealing a Snap
---
CAPE's round transits fit the most common round openings: 2", 3", 4" and 5". The Snap-LockTM layers adjust to many different diameters of cable, pipe and conduits for a true one-and-done solution.
Lowers costs
Simplifies design specifications
Speeds up installation time
"We have seen foam, cardboard and many other attempts to seal our cable and pipe entries, but CAPE's round transits are professional-grade, simple, fast and fit for purpose!"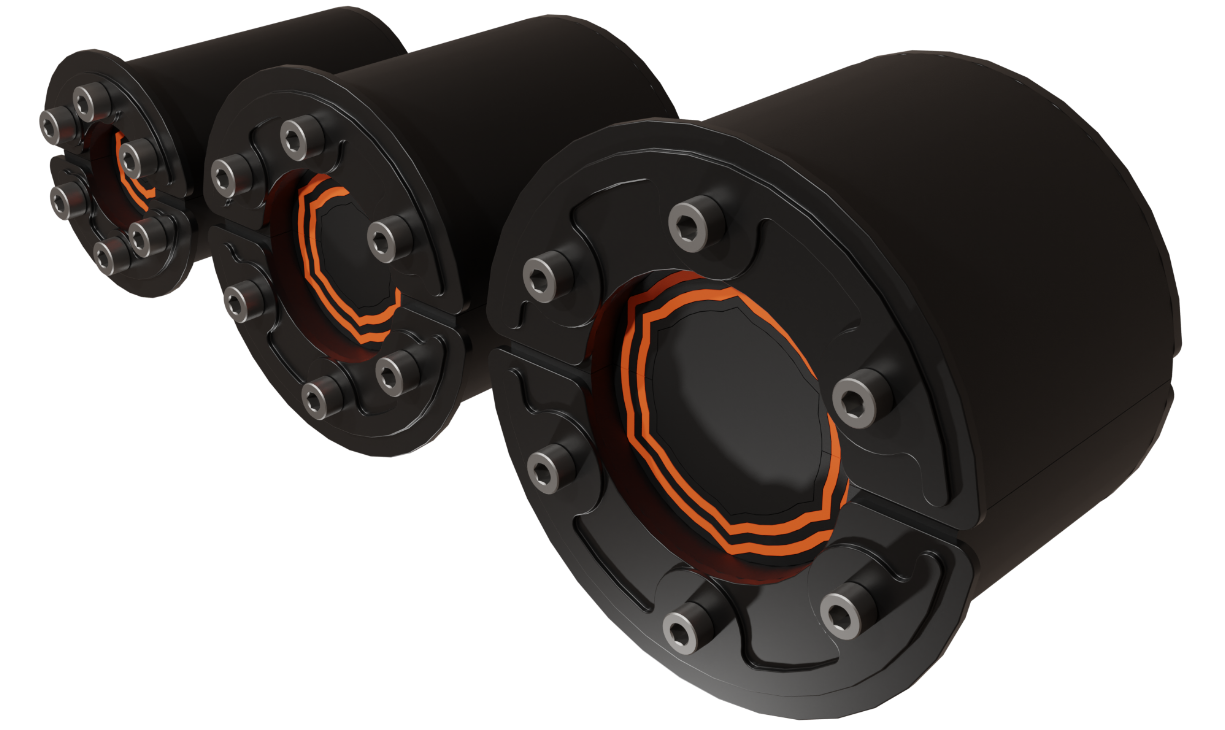 CAPE Round Transit (RT) Technical Data
-60C to +80C
Corrosion resistant
Fire, chemical, hydrocarbon, impact and UV resistant
Superior cable retention
Vibration dampening
Easy to install, maintain and add future cables
Simple bolt-on installation with integrated no-leak gasket